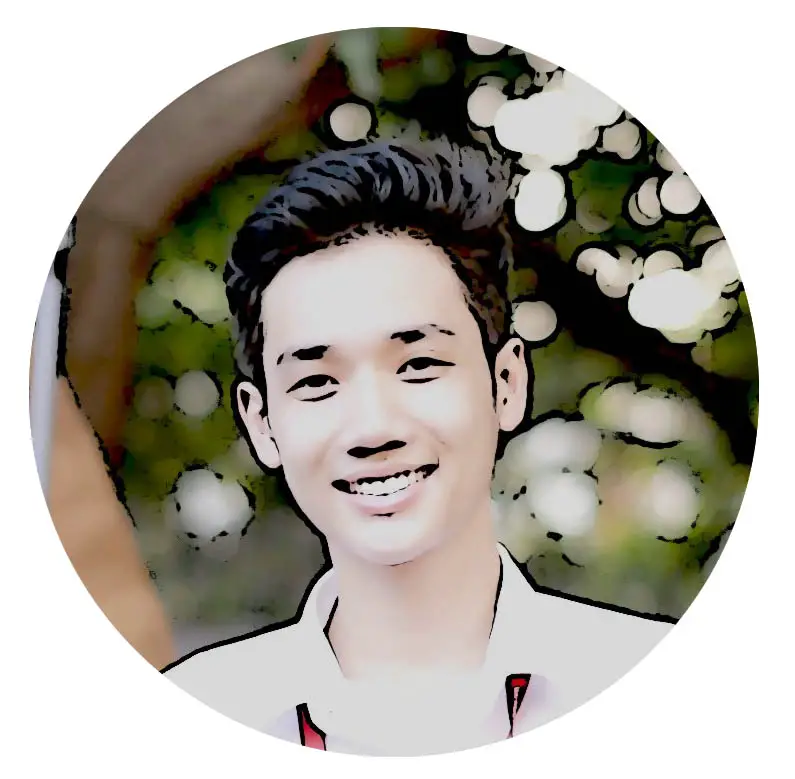 Hello guys & Welcome to Thepettime!
I'm Tom, the owner of thepettime.com, the content creator, and a lifelong reptile lover. I particularly have a keen interest in wild animals, especially reptiles and amphibians.
Since I was a child, I have been immersed in a lot of videos as well as searched information about bearded dragons, tortoises, chameleons, and so on, which allows me not only to entertain but also to have a predilection for these fascinating animals. Especially, on my 18th birthday, I was given a bearded dragon, named Kenneth.
At that time, I was immediately impressed with his strong but angelic charm, and I couldn't contain my excitement. Honestly speaking, raising a bearded dragon is quite challenging, but after all, I am so happy to see my beloved friend, Kenenth, stay strong and healthy.
As a pet owner, I have a profound understanding of difficulties that a pet lover, especially newbies may run into.
That is the reason why I would like to share my knowledge as well as practical experience with you to give your pet a comfortable life through this website.
Why trust thepettime.com?
Thepettime.com is created with the aim of giving accurate, reliable, and free content as well as researched information on reptile pets, namely bearded dragons, leopards, chameleons, turtles, and tortoises.
In specific, you can easily find articles about a variety of subjects relating to your pet, including pet care, guide, habitat, health, behavior, and tips for certain situations.
Furthermore, intensive research about certain products has been carried out so we would like to give you the best-suited ones for your beloved pets as you can easily see the cons and pros of each product to make the right decision.
Our team includes all pet owners and some are working as professional veterinarians. As nowadays, the Internet is full of misleading information as well as wrong personal views, we all make sure that our information is well-researched, and high-qualified so that you can keep your pet happy and healthy.
If you have any questions or comments, please feel free to contact me any time.
Have a nice day!
Tom
Email: thepettime.com@gmail.com.